The Studio Art & Craft program prepares students who dream of becoming independent and commissioned artists who run a business from their studio as an entrepreneur and independent artists who exhibit their work, teach others, manage art organizations or lead non-profit initiatives.
With an emphasis on research, critical thinking, interdisciplinary methods, experimentation and new technologies, students learn ways of thinking through materials to develop a distinct and unique voice, create a vision, and develop the leadership skills and knowledge that will contribute to a successful professional practice.
CAREER CHOICES
Art Therapist
Ceramic Artist
Color & Material Designer
Gallery Owner or Director
Glass Artist
Independent Artist
Jewelry Designer
Printmaker
Sculptor
Textile Designer
View More
Art Administrator
Art Appraiser
Art Buyer
Art Critic
Art Conservationist
Art Consultant
Art Fabricator
Art Handler/Installer
Artist in Residence
Blacksmith
Colorist
Costume Designer
Curator
Community Artist
Exhibition Designer
Exhibit Manager
Fashion Accessories Designer
Furniture Designer
Freelance Entrepreneur
Film Industry Fabricator
Independent Business Entrepreneur
Material Designer
Metalsmith
Model Designer/Maker
Mold Maker
Museum Educator
Ornamental Architecture Fabricator
Performance Artist
Print & Pattern Designer

Prop Designer
Public Artist
Set Designer
Sound Artist
Studio Artist
Surface Designer
Tile Designer
Videographer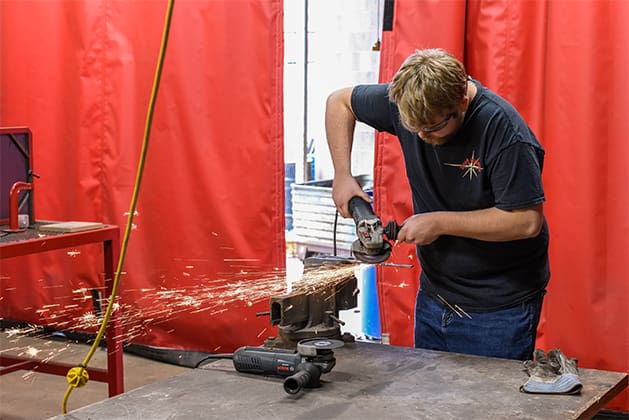 '13
Michaela Allen
Color & Materials Designer
Adidas
'04
Golnaz Armin
VP Footwear Material Innovation
Nike, Inc.
'07
Kevin Beasley
Whitney Biennial Featured Artist, Co-Founder
CAVE
'01
Jessica Brown
Senior Product Developer
Carhartt
'02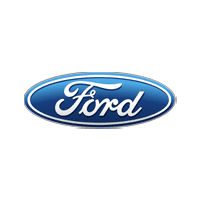 Taurus Burns
Sculptor
Ford Motor Company
'12
Bradley Lawrence
Owner
BLVisuals
'99
Israel Nordin
Co-Owner
Detroit Design Ctr.
'96
Jeanette Puig-Pey
Senior Global Trim Design Manager | Advanced R&D
Lear Corporation