Requirements for Art Education Teacher Certification
Prospective students who have already earned a bachelor's degree may apply following the post-graduate admission requirements below.
Applicants with a Non-BFA Bachelor's Degree
Applicants who have earned a bachelor's degree, but not a BFA and who have experience in a related field must also submit:
Fall Semester Start
December 1: Early Action Deadline
February 1: Priority Deadline
After February 1: Applications will be reviewed on a rolling basis
Deposit Deadline:
Enrollment Deposits are due within two weeks of receipt of your acceptance letter, or by May 1st, whichever is later.
Winter Semester Start
November 1: Completed applications due
December 1: Student deposits/commitment fees due
Request an Appointment
Our friendly admissions staff is just a click away from helping you with the admissions and application process. Whether you are looking to apply for our undergraduate or graduate programs, we can help.
Scholarships? We've got 'Em
Ninety-eight percent (98%) of CCS students receive financial assistance totaling $47 million to help them earn a world-class degree.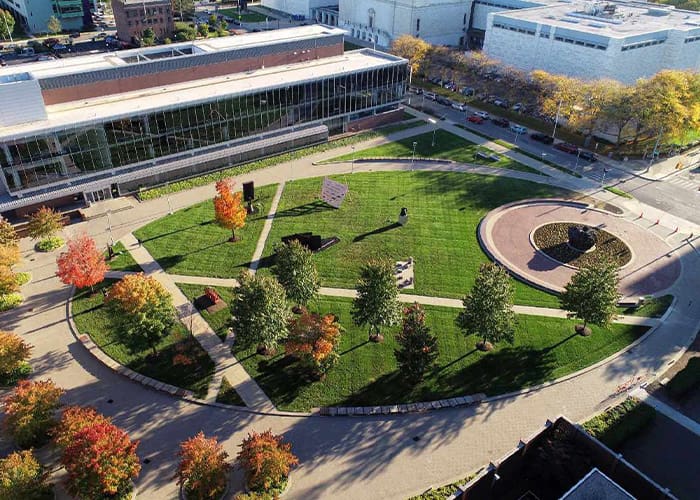 Experience CCS for Yourself
We offer in-person and virtual events and tours for both undergraduate and graduate students. Please join us for an upcoming event.